Using CBD to Quit Smoking
Using CBD to Quit Smoking
Smoking cigarettes is a notoriously difficult habit to quit. According to the American Heart Association, the reason cigarettes are so hard to give up is because they contain a drug called nicotine. Studies have shown that nicotine is just as addictive as other drugs, including cocaine and heroin. There is evidence, though, that CBD can be a useful tool for those trying to kick the habit.
Let's discuss how smokers can use CBD to break their nicotine addictions.
Negative Effects of Cigarettes
Many people begin smoking as a way to help them relax, cope with stress, or simply because they enjoy it. They may not consider the long-term health effects that cigarettes can cause.
According to the CDC, smoking tobacco is known to lead to diseases such as cancer, heart disease, and COPD. Smoking causes damage to the lungs and the heart. It lowers your good cholesterol, damages the lining of blood vessels, and can cause plaque buildup in the arteries.
Secondhand smoke from cigarettes is particularly harmful because it is not filtered and can cause damage to the heart and lungs of those who breathe it over long periods.
Many people who want to quit for health reasons struggle, however, because of the addictive nature of nicotine. Withdrawal symptoms can include cravings, irritability, headaches, anxiety, depression, and trouble concentrating.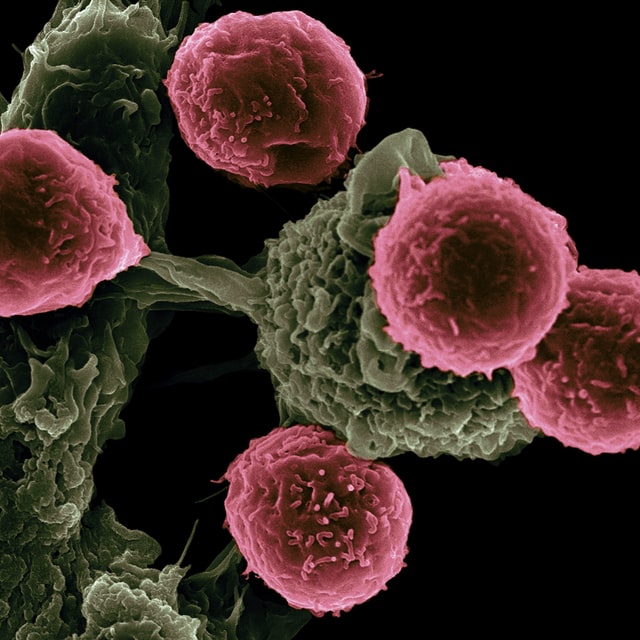 How CBD Can Help You Quit Smoking
CBD, or cannabidiol, is a compound in the hemp and cannabis plant that can help reduce stress and anxiety. Unlike THC, it does not give you a "head high," and it typically has very few side effects.
A recent study has shown that taking CBD while quitting cigarettes can help reduce the intensity and frequency of cravings during withdrawal periods. This isn't just for nicotine though. CBD is being considered as a treatment for a variety of addictions. Another study showed that using CBD while smoking helped reduce the number of cigarettes used by 40%.
CBD is also known for effectively reducing symptoms of stress and anxiety, which can be withdrawal symptoms when quitting smoking.
CBD as an Alternative to Nicotine
Many people who smoke do it to relieve anxiety and stress. But if anxiety relief is what you are looking for CBD is a much healthier option than cigarettes.
CBD is often sold as a ground flower and can be smoked or vaped, or it can be sold as oils, tinctures, gummies, or other edibles. With so many options it is easy to find a way to consume CBD that is beneficial for you.
If you want to try CBD flower but are worried about the effects of smoking it, you can try a dry herb vaporizer, which just heats the pure flower so it can be inhaled with water vapor.
A great method for someone who wants to avoid smoking altogether would be an oil or tincture, which can be dropped under the tongue. CBD can also be sold in pre-rolled cigarette form.
These may be a good alternative for someone who is having difficulty completely giving up or reducing tobacco cigarettes because they contain no addictive nicotine.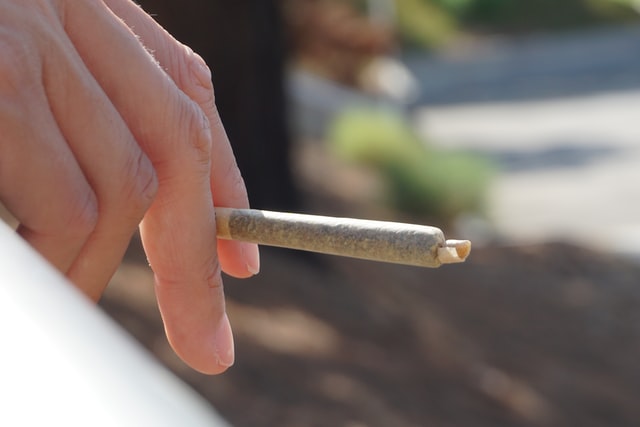 Final Thoughts
CBD is great for combating nicotine addiction and is known to reduce withdrawal symptoms. If you are trying to quit smoking, CBD might be able to help you!