Marijuana and Cancer – Health Benefits of Cannabinoids
Marijuana and Cancer – Health Benefits of Cannabinoids
The fight to legalize marijuana for both recreational and medical use has gone on for ages. Medical marijuana has become more accessible in the past few years. which is great news for the people who need it the most. Cancer patients and their advocates have been at the forefront of this battle since marijuana has many benefits for those who are under treatment for cancer. In this post, we're going to talk about marijuana and cancer. We will break down the health benefits of cannabinoids with a specific focus on THC and CBD.
What Are Cannabinoids?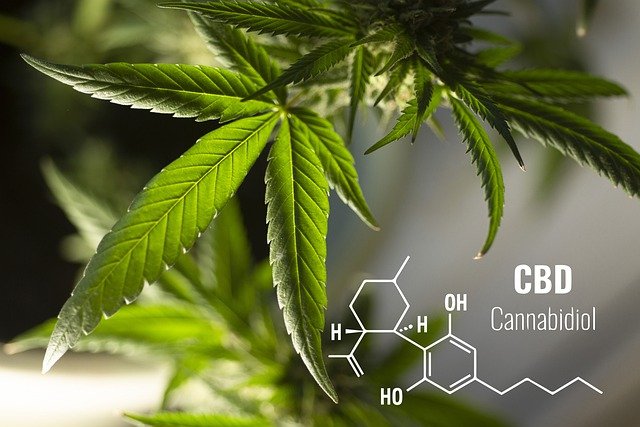 Cannabinoids are compounds found in marijuana plants. These compounds are what causes humans to react to the plant itself. Although there are hundreds of different cannabinoids, there are two in particular that you've likely heard of, CBD and THC. Since your body actually produces some cannabinoids naturally, it is equipped with the receptors for these compounds, which is why the body reacts to cannabis the way that it does. THC is the compound in the cannabis plant that gets you high. It is not totally legal for recreational use in the United States, however many states sell it to patients with a prescription or medical marijuana card. CBD, which is short for "cannabidiol," is known for relieving stress, easing physical pain and regulating sleep cycles. CBD does not get you high. Many pills, gels, tinctures and other manufactured cannabis products give you the option of choosing CBD, THC or both since they each provide a unique benefit and experience.
How Marijuana Helps Cancer Patients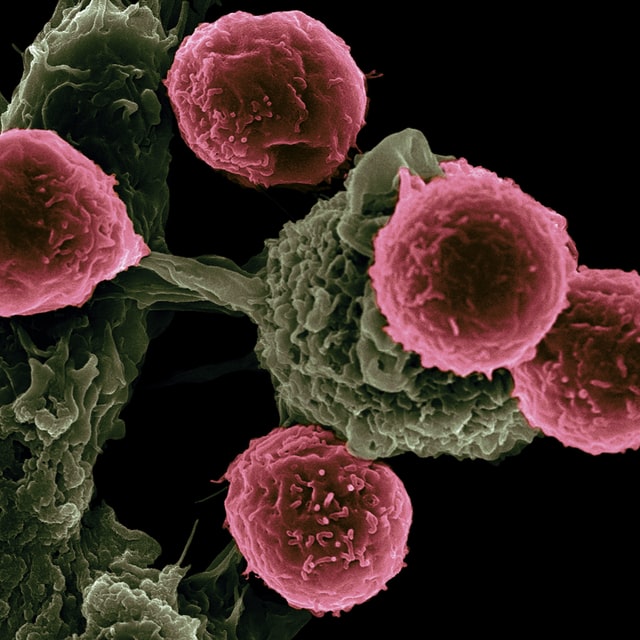 Before we dive into how marijuana benefits cancer patients, we must make it abundantly clear that we are not suggesting that weed is a cure to cancer. We are talking about how marijuana can be used to treat some of the side effects of cancer and its treatments. Cannabis products are often used to treat the side effects of chemotherapy, including nausea, vomiting and appetite stimulation. THC is particularly helpful for appetite stimulation. Many people lose weight when they are very on chemo because they don't have much of an appetite. Losing body mass can be dangerous for patients that are fighting to stay alive. Stimulating their appetites with THC can help them maintain or gain weight. Symptoms vary between different types of cancer, but some cause pain. CBD, a natural pain reliever often considered a great alternative to pain killers since it is not addictive. Some new studies suggest that CBD helps with neuropathy, which can be caused by cancerous tumors. Aside from the relief of side effects, some doctors and scientists are hopeful they might find links between marijuana and cancer that is even more positive. Researchers are trying to learn if marijuana might slow the growth of cancer.
Conclusion
Access to marijuana is helpful to patients who are battling cancer. Especially those who are feeling the negative side effects of chemotherapy. We welcome this plant's increasing recognition for its true value. Escaping the societal confines that have kept it illegal for so many years. If you are battling cancer, we recommend talking to your doctor to see how marijuana might help you.