Is It Possible To Vape THC or CBD Products Safely?
Is It Possible To Vape THC or CBD Products Safely?
News about vaping illnesses has spread like wildfire. Many of us are left wondering how safe, if at all, is vaping? Are you vaping THC or CBD products safely? Those e-liquid flavor seem innocent, but may be filled with highly toxic chemicals. Lab tests should be third party tested. We at Cali-Born Dreams are as concerned as you are with the disturbing news involving the CBD and cannabis industry. Even though we do not offer vaping products, we would like to offer some tips on how to stay safe when deciding what to buy.
Purchase from Trusted Brands: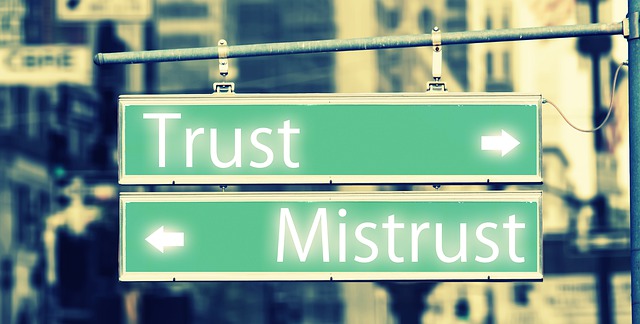 We urge you to purchase only well-known brands from established vendors. Keep in mind, the Black Market has been very crafty in putting their bogus distillates into fake packaging that look exactly like popular brands. Which is why it is critical to buy from vendors you trust. Never hesitate to ask questions — especially when it comes to your health and your life!
Vape Products Containing Pure Distillate:
In many of these unscrupulous cartridges on the market, we are finding Vitamin E Oil/Acetate, Propylene Glycol and other dangerous fillers, used as a diluent to "thicken" the CBD or THC distillate. These oils, when inhaled, disrupt the function of the fluid lining in the lungs. Over time, the lungs begin to fill with fatty deposits, and ultimately make it difficult to simply breathe. You should only vape products that contain pure distillate and organic terpenes.
Avoid Added Flavors:
A national survey found 80% of youngsters enjoyed vaping because it came in flavors they liked. Vaping products have long been marketed to cut down or completely stop smoking. With the addition of kid friendly flavors such as, "cherry, grape, apple, peach, and berry", E-liquid sales have increased as well as "reversing decades of progress on youth smoking".
The FDA also found some of these flavors to be "poisonous in high doses". Cinnamon flavored e-liquids contained cinnamaldehyde, a chemical that experts at the FDA called "highly toxic to human cells." Some cotton candy and bubble gum flavors contained aldehydes, a class of chemicals that can cause airway constriction.
Therefore, it is incredibly important to be your own vigilante when it comes to your health and cannabis needs. Consider purchasing CBD and cannabis products from reputable companies. 
Lab Testing Results:
Lab results done via third-party testing and NOT done in-house, usually aren't affiliated with the brand or manufacturer. Third-party lab testing private institutions, not affiliated with the brand or manufacturer. They test for the percentage of CBD, as well as pesticides, heavy metal and other impurities. Look for lab results, sometimes listed on the company's website. In the case that it's not, ask for the lab testing results. Be sure to confirm the results match the label on the product.
Talk to Your Doctor:
If you are taking prescription drugs, we urge you to talk with your doctor. While vaping pure distillate without any added flavor may seem harmless, we still recommend talking to your doctor to be certain it is not interfering with the effectiveness of any medication or causing any internal damage from ingredients not listed on the packaging. Also, if you are taking anti-depressants, please consult with your doctor first before starting a CBD regimen, as they may be contra-indicated.
Providing You an Alternative Solution for A Healthier Lifestyle:
Since launching in 2015, we have been steadfast in bringing you a healthier, more fulfilling lifestyle with our superior products. Our company ensures products are pure, consistent and test free of pesticides and heavy metals. We are non-GMO, USDA and GMP (Good Manufacturing Practices) Certified. We are here to improve your health, never to hurt it.
Cali-Born Dreams is passionate about the benefits our CBD products provide. Constantly evolving, we are always creating products with the finest and purest ingredients.
Your well-being and quality of life are what drive us to continue our mission.
Providing An Alternative Solution For A Healthier Lifestyle