Delta 9 Drinks: The Basics
If you're into THC products, you have probably heard about the well-known cannabinoid Delta 9 through the grapevine. But have you tried these in beverage form? 
These drinks provide a perfect balance between potency and flavor. Since they come in a variety of flavors and an overall clearer high, these new drinks on the block are pretty hard to resist.
In this article, we'll talk about everything you need to know about Delta 9 drinks, including the effects, and how they compare to THC drinks, and more.
What are Delta 9 Drinks?
Delta 9 drinks are any beverage that includes the Delta 9 cannabinoid. The drinks come in the form of shots, powders, syrups, and more. Whether you like it sweet, tangy, or tart, you'll surely find a Delta 9 drink that suits you.
While there are many ways to consume the cannabinoid, the accessibility of sipping on the go has made these drinks a wildly popular option amongst the various Delta 9 products.
Although its effects can be quite strong, Delta 9 drinks are federally legal. However, some states have their own laws and regulations on the sale of this product.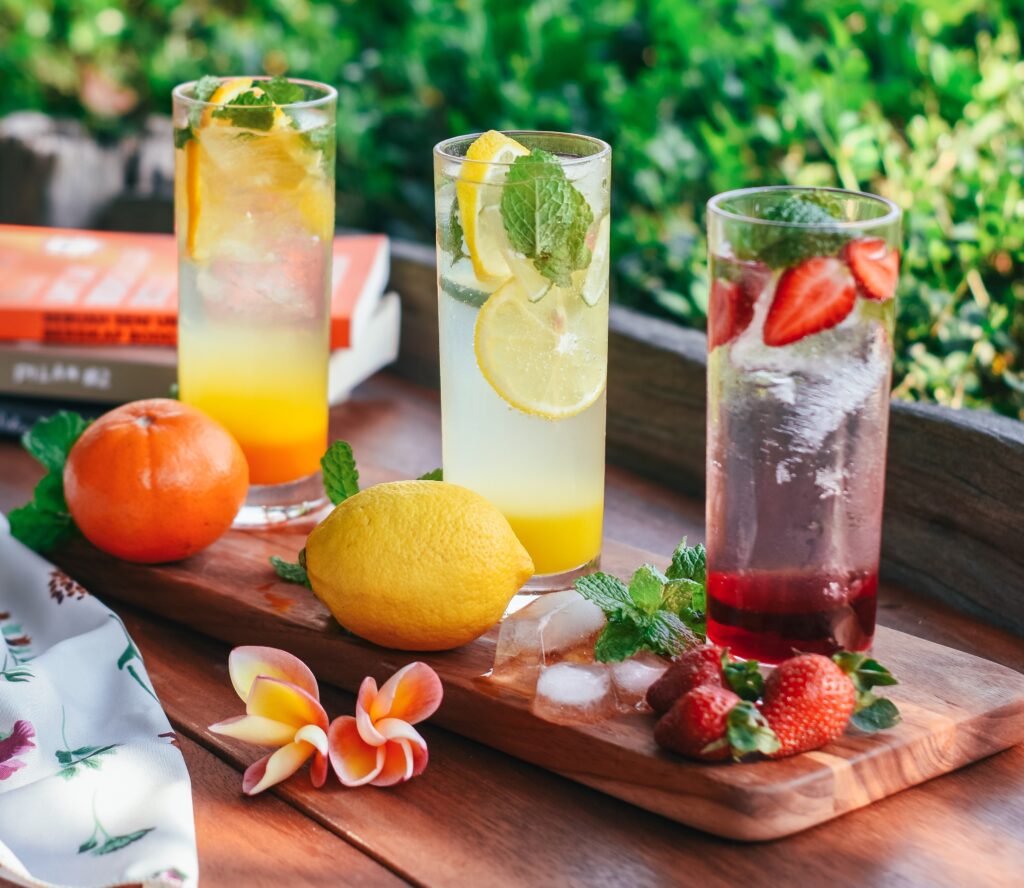 What are the Effects of Delta 9 Drinks?
These drinks offer a softer approach to the cannabinoid market while still providing a full-body high. The effects are rapid and instantaneous as opposed to the relaxed experience Delta 8 offers.
Another interesting aspect is that these drinks provide multiple benefits, such as sensory perception, relaxation, and decreased anxiety.
Many prefer the drinks due to the fact that is easy to control your dosage since the labels lay it out for you. It is truly up to you how high you want to get. If one drink is not enough, you can kick it up a notch!
Delta 9 Drinks vs. THC Drinks
Delta 9 drinks are similar to other THC drinks on the market, but there are some significant differences.
Delta 9 is extracted from hemp, and THC is extracted from marijuana. As a result, THC drinks are known to be three times more powerful than Delta 9 drinks. In fact, the effects differ in several aspects, including duration and potency. We recommend reading the recommended dosages carefully when consuming these products.
Pricing varies between the two beverages. Since these drinks are easier to find online, they tend to offer better deals than other THC drinks. Both drinks are sure to give you a fun experience, but since this drink is legal in most states, it may be the way to go for most cannabis enthusiasts in the United States.
Both types of cannabis drinks come in a plethora of flavors so you can enjoy the beverage before the high kicks in.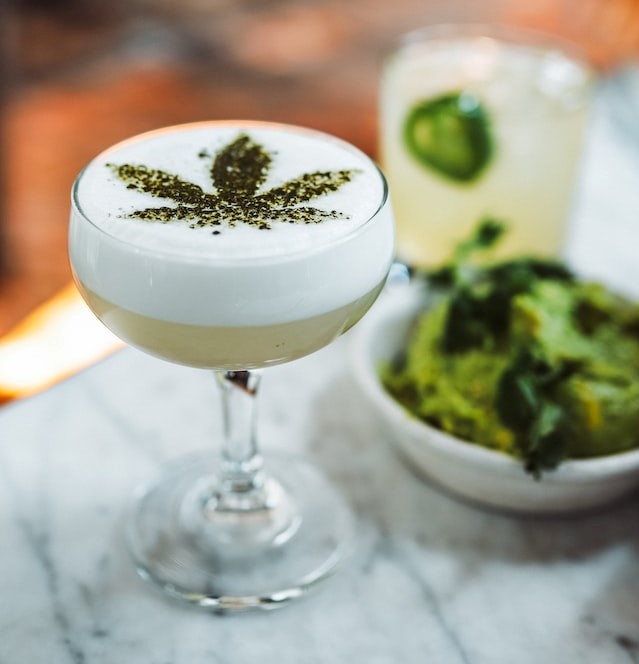 Final Thoughts
As popular as these drinks have become, we believe that the craze will grow from here. If you love a euphoric buzz with a refreshing burst of flavor, then these drinks will be right up your alley.
As we rally up our own line of THC products, we encourage you to stay tuned. Learn more about the products coming soon to Cali-Born Dreams, and browse our shop for a wide variety of USDA-certified CBD products today!