Cannabis Tourism: The Best 420 Vacation Activities
Cannabis Tourism: The Best 420 Vacation Activities
People from around the world visit vineyards in Canada, France and Napa Valley in California to taste the finest wines paired with delectable hors d'oeuvre and beautiful landscapes.
Germany's Oktoberfest brings millions of people to Munich each year for a two and a half week celebration of beer.
As recreational use of marijuana becomes legal in more and more places, similar events and venues are popping up that revolve around marijuana rather than alcohol and other delicacies.
In this stoner travel guide, we're going to talk about cannabis/weed tourism and different types of excursions for the best 420 vacations.
What is Cannabis Tourism?
Since recreational use of marijuana is not legal everywhere, many people have to travel to attend events and attractions that are 420-friendly.

Cannabis tourism is exactly what it sounds like: tourism that revolves around marijuana. There are several types of events, special activities and excursions designed to show marijuana connoisseurs a good time.

Let's go over 5 of the most common cannabis-centered vacation activities that are bringing people to 420-friendly locations.
1. Marijuana Festivals
Traveling for festivals and events in just about any industry is a pretty normal thing to do. In recent years, marijuana meetups have become more and more popular
One of the most well known marijuana festivals is the Cannabis Cup. This is a traveling event that happens throughout the year that is actually a marijuana competition. Selected judges rank marijuana products in different categories.

Another popular event group is the Glowing Goddess Getaway, which was formerly known as Ganja Goddess Getaway. This is an organization that offers gatherings for members. Their gatherings take place all over North America and members only have to pay $4.20/month for access to registration.
2. Wine and Weed Tours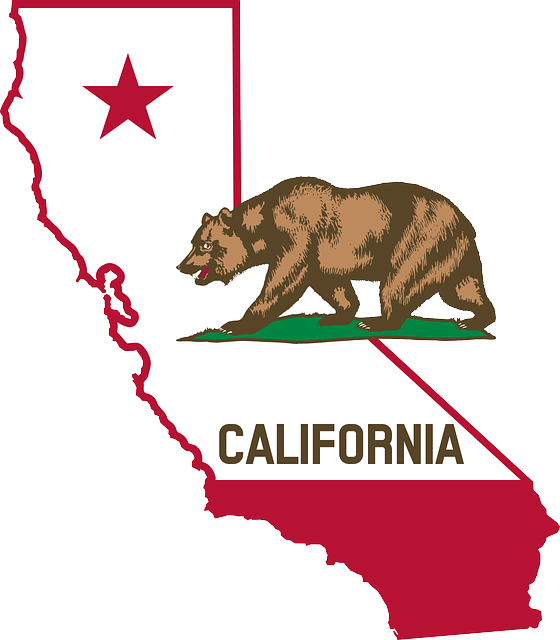 As we mentioned, Napa, California is one of the most popular wine regions of the United States. Now that California is also becoming a cannabis tourism hotspot, weed and wine tours are popping up throughout the state.

This type of tour can come in different forms. Some take you to the more elegant vineyards and dispensaries for a high class experience. In these tours, you'd sample small amounts of wine and weed as you go.

Others tours will load you up in a party bus and have more of a bar crawl experience. You'll enjoy the finer things in a less tame fashion.

If you want to skip out on the wine, you can also find guides who will take you to dispensaries only.
3. Puff and Paint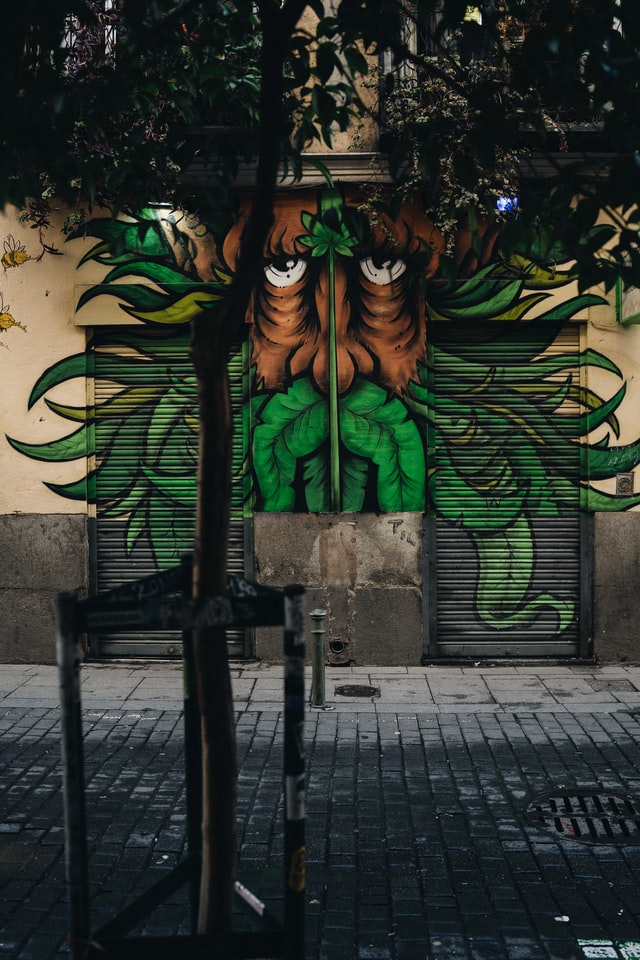 In most states, the "twist" in Painting with a Twist is wine or the beverage of your choice. In puff and paint, marijuana brings the twist.

Puff and paint venues, which are also sometimes called "canvas and cannabis," are guided painting classes where guests are invited to enjoy smoke at the event. The idea is that getting high will help painters of all levels shake loose of their inhibitions and open their creative outlet.

These classes are typically BYOW (bring your own weed), but some studios will provide bongs, pipes and other accessories.

These classes are currently becoming more and more popular in Colorado, Nevada, California and other states where marijuana is legal for recreational use.
4. Cannabis Cafes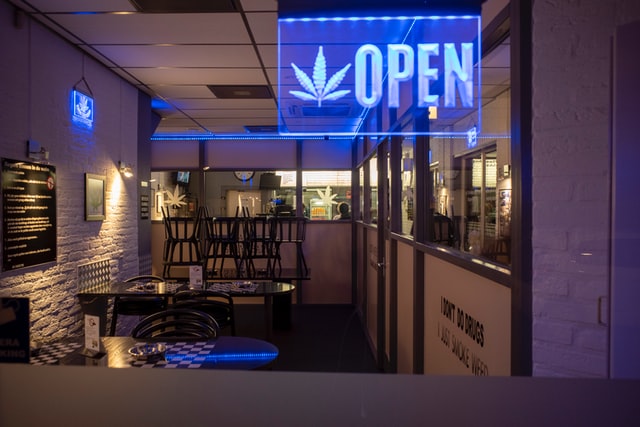 Cannabis cafes that sell THC infused goodies are springing up along the West Coast. Forget the pot brownies you bought from a kid in high school. These eateries offer delectable baked goods and a 5-star experience.

This is a relatively new concept, but there are some 420-friendly restaurants in California. The first one in the United States opened in the fall of 2019, and it's called Lowell Farms: A Cannabis Cafe.

We suspect that more establishments like this one will pop up soon because what better combo is there than food and weed?
5. Recreational Marijuana Use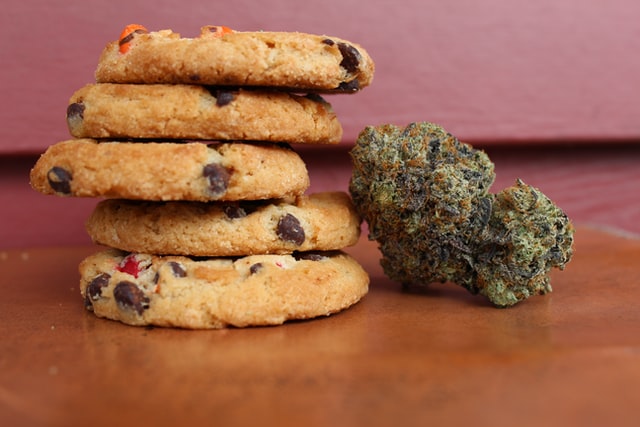 While there are a variety of events and excursions that attract marijuana lovers, some people make trips to cannabis-friendly states and countries simply because weed is legal.

The ability to walk into a dispensary like it's a grocery store or beer distributor is an attraction itself for people who live in a place where weed shops aren't allowed.
Conclusion
Cannabis tourism is on the rise. As weed becomes legal in more places and the stigma around marijauna begins to fade, more attractions and excursions related to weed will become available and cannabis tourism will surely flourish.

If you are looking to plan the best 420 vacation, we definitely recommend checking out what states like California, Colorado, Washington and Nevada have to offer. Canada is also a great place since weed is totally legal in all 10 provinces.

So, what are you waiting for? Are you ready to book your 420-friendly vacation?