Can CBD Help with Tinnitus?
Can CBD Help with Tinnitus?
Can CBD help with Tinnitus or ringing in the ear? Can it help with symptoms such as anxiety?
Cannabidiol, which is commonly referred to as "CBD," is building a reputation as a wonder supplement. Most CBD products have minimal, all-natural ingredients, and very few side effects.
This natural substance's ability to help with numerous ailments, such as anxiety, pain, inflammation, and seizures, is helping it grow in popularity.
CBD is different from THC, which is the compound in cannabis that gives the user a "head high." CBD, on the other hand, has no psychoactive properties, and it has more of an effect on the body.
With these properties in mind, many are left wondering if CBD can be used to help with tinnitus. Let's take a look at the connection between CBD and tinnitus.
What is Tinnitus?
Tinnitus is the formal term for a ringing sound in the ears. The ringing can affect one ear or both, and it can come and go at different times. The noise causing the ringing sound, which for some can also sound like buzzing, roaring, or humming, comes from inside the ear and cannot be heard by anyone else.
Our ears hear when vibrations move our eardrums and vibrate the bones in our inner ear. Any damage to the inner ear, or even just the normal wear and tear that comes with aging, can cause issues with hearing.
There are many different causes of tinnitus, one of the most common being hearing loss due to aging. Ear infections, injuries to the inner ear, head or neck injuries, and even some medications are other common reasons for people to develop tinnitus. Tinnitus can also be caused by extended exposure to loud noises.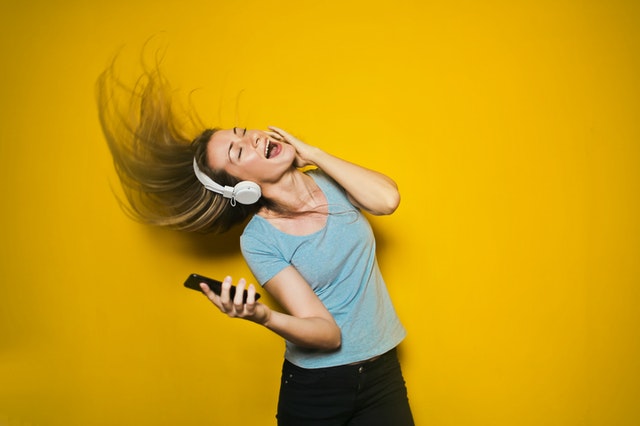 Can I Take CBD For Tinnitus?
One of the downsides of tinnitus is that there is really no good prevention or treatment. Because of the disrupting nature of the disorder many people who have bouts of tinnitus experience anxiety, stress, sleeplessness, depression, and trouble concentrating. These symptoms can all interrupt daily home and work life.
People with tinnitus have had success in treating the symptoms in order to make the condition more bearable. The good news is these symptoms may improve with CBD use. CBD is a known solution for stress, anxiety, insomnia, and more.
Treating Tinnitus-Induced Anxiety
As we mentioned, there are not a lot of treatments for tinnitus itself, but the resulting anxiety and stress can be helped. Some studies show that CBD is a useful treatment for a variety of anxiety disorders. Usually producing minimal side effects.
If your tinnitus is causing unnecessary anxiety, depression, or stress, then it is worth giving CBD a chance to see if it can help.
Be advised, though, that not all CBD products are the same. Be sure the CBD flower, oils, or gummies you purchase are pure and high quality. Such as the tinctures offered by Cali-Born Dreams.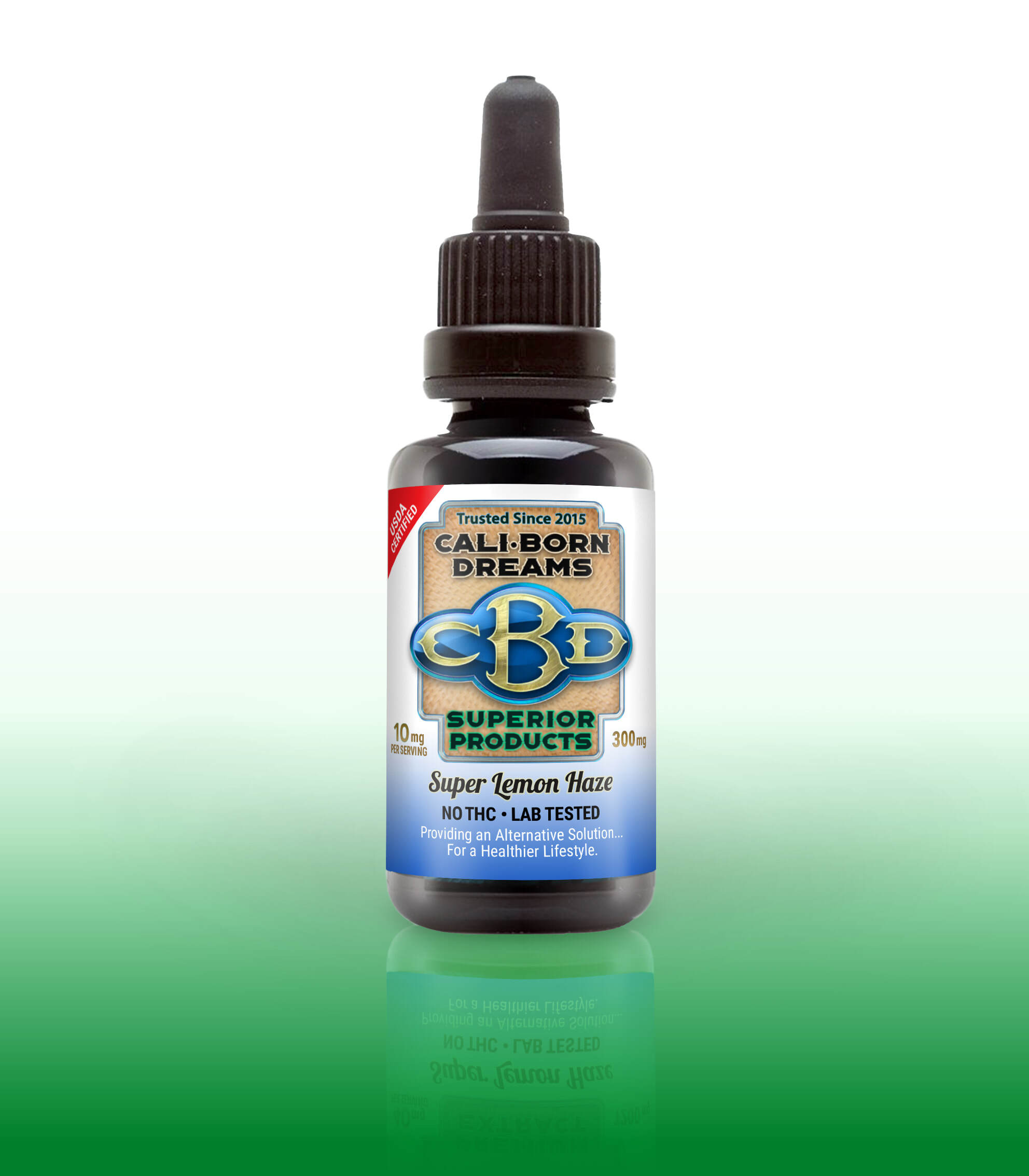 Conclusion
CBD may not improve tinnitus specifically. However, if you suffer from the side effects, then CBD may be just what you're looking for.
Browse our CBD products to find the option that is most appealing to you!